Meet the Executive Board
Ebrima Jobe, Health Inspector II
Past President
Stamford Department of Health & Social Services
203-977-4391
ejobe@stamfordCT.gov
Member of CAHCEO since 2006 First Vice President Connecticut Weights and Measures Association; President Connecticut Gambian Association Incorporated.
Heather Oatis, REHS/RS, Environmental Health Officer
Secretary
Town of South Windsor
860-337-6173
heather.oatis@southwindsor.org
Heather has worked in the field of public health since 2007 after graduating with a BS in Public Health from Southern Connecticut State University. She has worked with the Town of South Windsor for four years. Prior to that, she was with the Manchester Health Department and Ledge Light Health District. Heather is currently pursuing a Master's in Public Health from the University of New England.
Amy Lehaney, RS, MPH, Sanitarian
Director
Town of Fairfield
203-256-3020
alehaney@fairfieldct.org
Amy Lehaney has been with the Town of Fairfield for 6 years and prior to that was with the City of Stamford for 7 years. She has a Master's in Public Health, is a Registered Sanitarian and holds a variety of other Public Health certifications. She has served as 2nd Vice President, President and Immediate Past President for CAHCEO.
1st Vice President
Sean Tipps, RS, Registered Sanitarian
Treasurer
City of Bridgeport
203-332-5531
sean.tipps@bridgeportct.gov
Sean has been with the Bridgeport Health Department since June 2010, prior to that he has been with the Stamford Health Department, Mashantucket Pequot Tribe, New London Health Department & worked in the environmental consulting field. He has been a member of CAHCEO since 2006 and a member of the CAHCEO scholarship committee, reviewing scholarship applications. He has also assisted past treasurer, Albertina Baptista with Treasurer duties.
William Nash, Government Relations Regional Manager
New England
International Code Council
888-ICC-SAFE (422-7233)
wnash@iccsafe.org
William (Bill) Nash is currently employed by the International Code Council, Inc. as the Government Relations Regional Manager—New England. In this capacity, Mr. Nash provides support to ICC Chapters, affiliates, and stakeholders. He also provides legislative support, with responsibility and oversight, for the New England states relative to the implementation and support of the International Codes.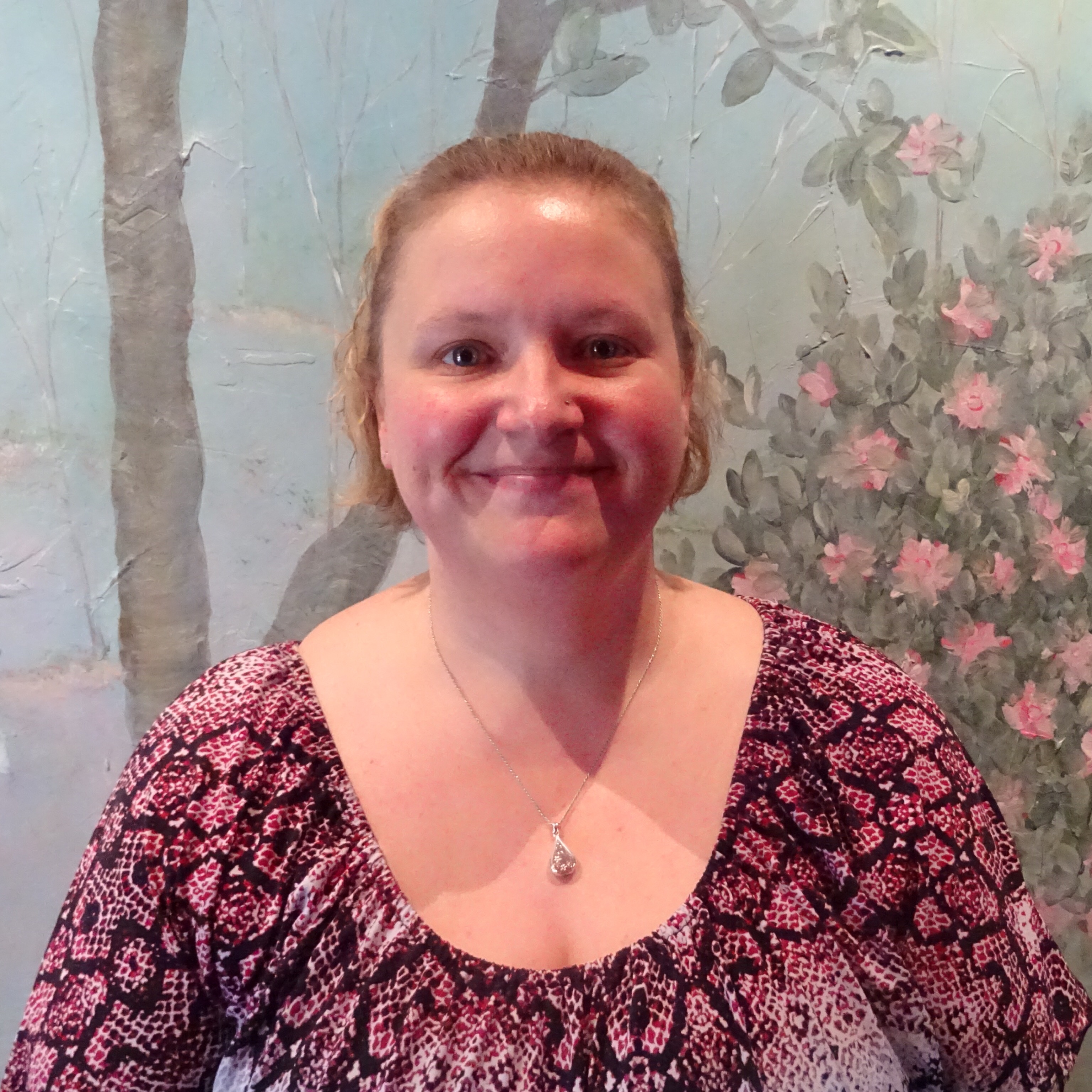 Kimberly Ploszaj, Epidemiologist
President
Department of Public Health
860-509-7959
kimberly.ploszaj@ct.gov
Kimberly Ploszaj is an Epidemiologist with State of Connecticut Lead, Radon and Healthy Homes Program. Kim graduated from Southern Connecticut State University with degree in Public Health. Prior to her tenure with the State Department of Public Health, Kim worked for non-profit community-based organizations and a local health district.
Working in public health has allowed Kim to fulfill her desire for serving the under- served. Her experience working with community-based organizations has allowed her the fortunate opportunity to network with a variety of professionals. Networking has permitted her to "connect" many individuals and families to the necessary services such as healthcare access, food, clothing and safe housing.
In her free time Kim teaches CPR and First Aid in her community and also volunteers as an Emergency Medical Technician.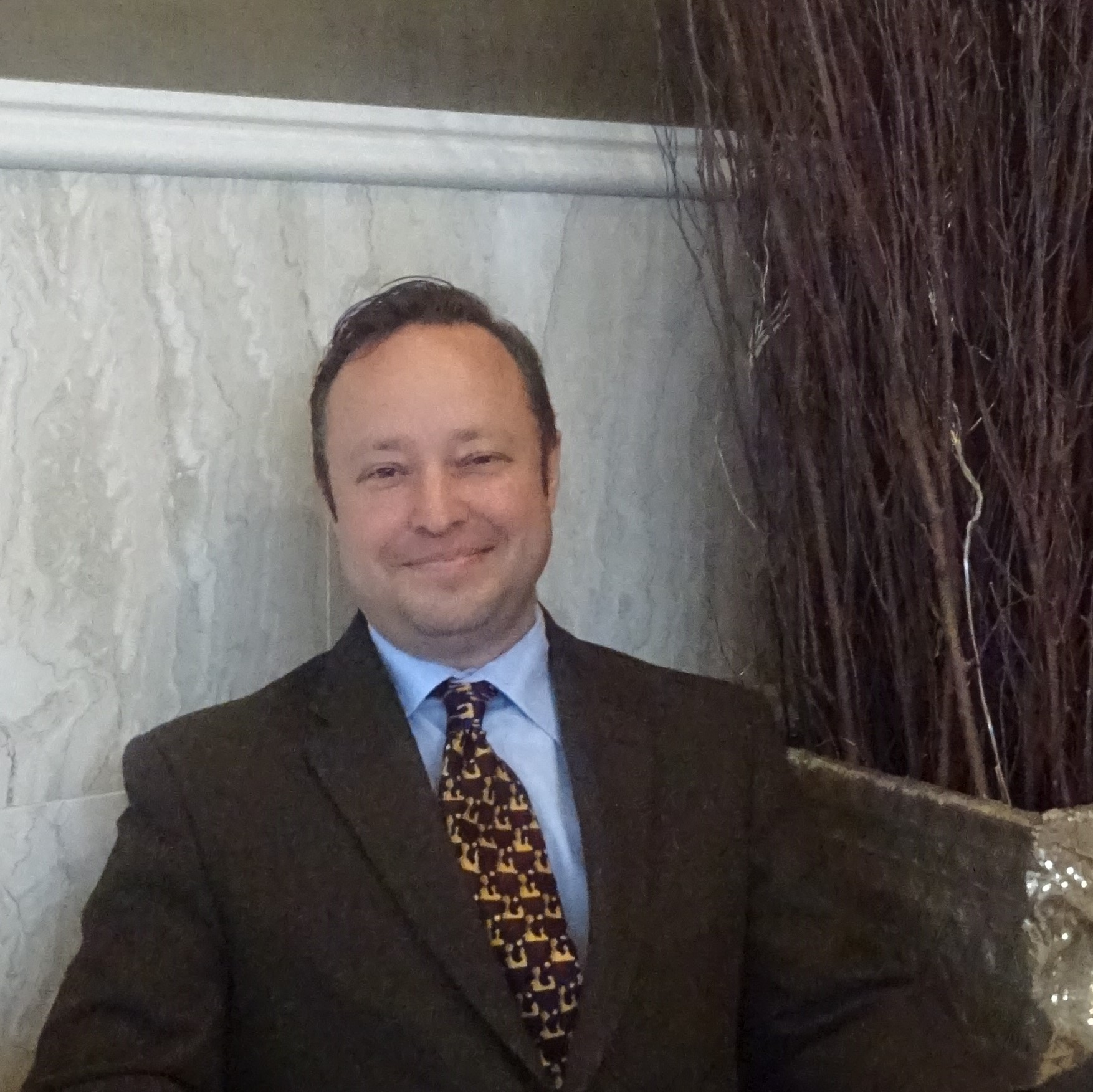 Caleb Cowles, MPH, RS, Sanitarian
Director
City of New Britain Health Department
860-612- 1604
ccowles@newbritainct.gov
Caleb has been a sanitarian with the City of New Britain Health Department since 2007, prior to that he was an environmental consultant with Eagle Environmental. He has been a member of CAHCEO since 2007 and the executive board since 2014. Caleb received a Master's Degree in Public Health from the University of Connecticut in 2017.
Director
Ryan Stewart, Fire Inspector
Director
City of New Britain
Ryan Stewart has been employed by the City of New Britain's Fire Department since 2004 (FF I,II) and was promoted to Ladder/Truck Driver in 2007. In 2014 Ryan accepted a position as Fire Inspector where he works to date. His tasks include but not limited to: Plan Review, Fire Investigations and Code Compliance Enforcement. Ryan maintains certifications as: Youth Fire Setter I and II, Public Fire and Life Safety Educator I and II, Fire Service Instructor I and II, EMR, Hazardous Material Inspector, Forensic Photography, Juvenile Firesetter Intervention Specialist I and II as well as performing the role as the City of New Britain's Burn Official. Ryan's involvement in community activities throughout his career include: "Introductory to the Fire Service" provided by the New Britain High School, various Public Education programs (Pre-K through High School) provided by New Britain Fire Department. Works in those programs as well as others continue to current day. As of 2017 Ryan has been Lead Investigator in over 70 fires and has participated in over 100 fire investigations.
Judith R. Dicine, JD
Board Advisor
Supervisory Assistant Prosecuting Attorney for Housing Matters
Office of the CT Chief State's Attorney
(203) 773-6755
judith.dicine@ct.gov
Bachelor of Arts in Political Science (1982), University of Connecticut, Storrs, CT Juris Doctorate (1985), Quinnipiac University School of Law, North Haven, CT
Judith R. Dicine, J.D., is the Supervisory Assistant State's Attorney for Housing Matters for the State of Connecticut, Division of Criminal Justice, Office of CT's Chief State's Attorney, has over 27 years of experience in "Housing Matters"; which includes violations of state and municipal fire, building, health and related safety laws as well as landlord-tenant criminal disputes. Attorney Dicine is an Adjunct Certified Police Instructor for the Connecticut Police Officer Standard and Training Council (POST) and an Adjunct Instructor for Fire Marshals and Building Officials for the State of Connecticut, Office of Education and Data Management. On behalf of the International Code Council (ICC), Attorney Dicine edited the Legal Aspects of Code Administration and Enforcement, Chapter 16 of the 4th Edition of ICC's Building Department Administration. Attorney Dicine is honored to be the 2012 recipient of ICC's prestigious "Affiliate of the Year Award" in recognition of her service to the ICC and her commitment to the development of codes and standards in the interest of public safety. On behalf of both the International Code Council and the National Fire Protection Administration (NFPA), Attorney Dicine presented at recent annual conferences on legal enforcement avenues available to prevent injuries from the hazards associated with Hoarding Disorder. She has written instructive materials and conducted hundreds of trainings on the legal aspects and obligations of safety code enforcement. She is an appointed Executive Committee member (2015-2019 term) to the Commissioner of the CT Department of Public Health on the EPA mandated State Health Improvement Plan "Healthy CT 2020". Attorney Dicine is in her seventh year as a part-time Practitioner In Residence at the University of New Haven's Henry C. Lee School of Criminal Justice and Forensic Sciences, instructing undergraduate and graduate courses in the areas of Criminal Law, Criminal Procedure and Evidence, and Fire Protection Laws.