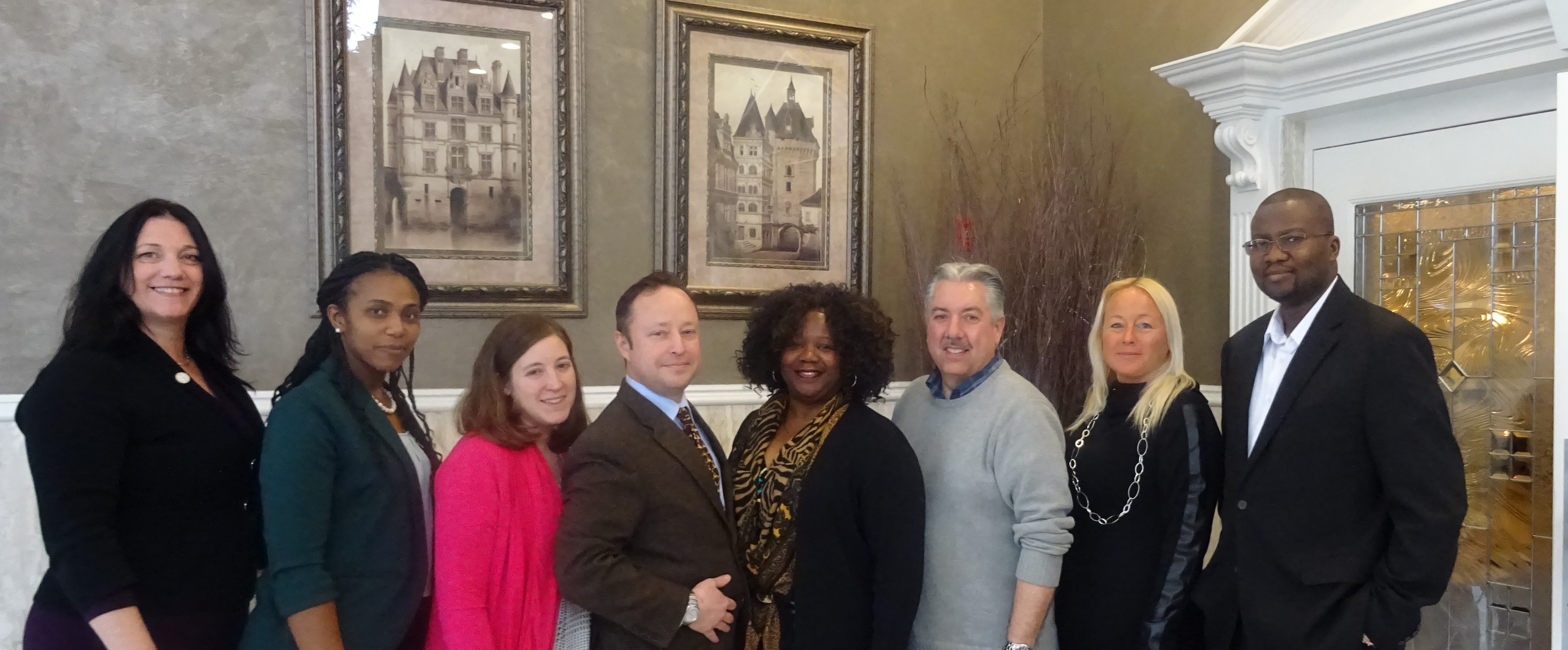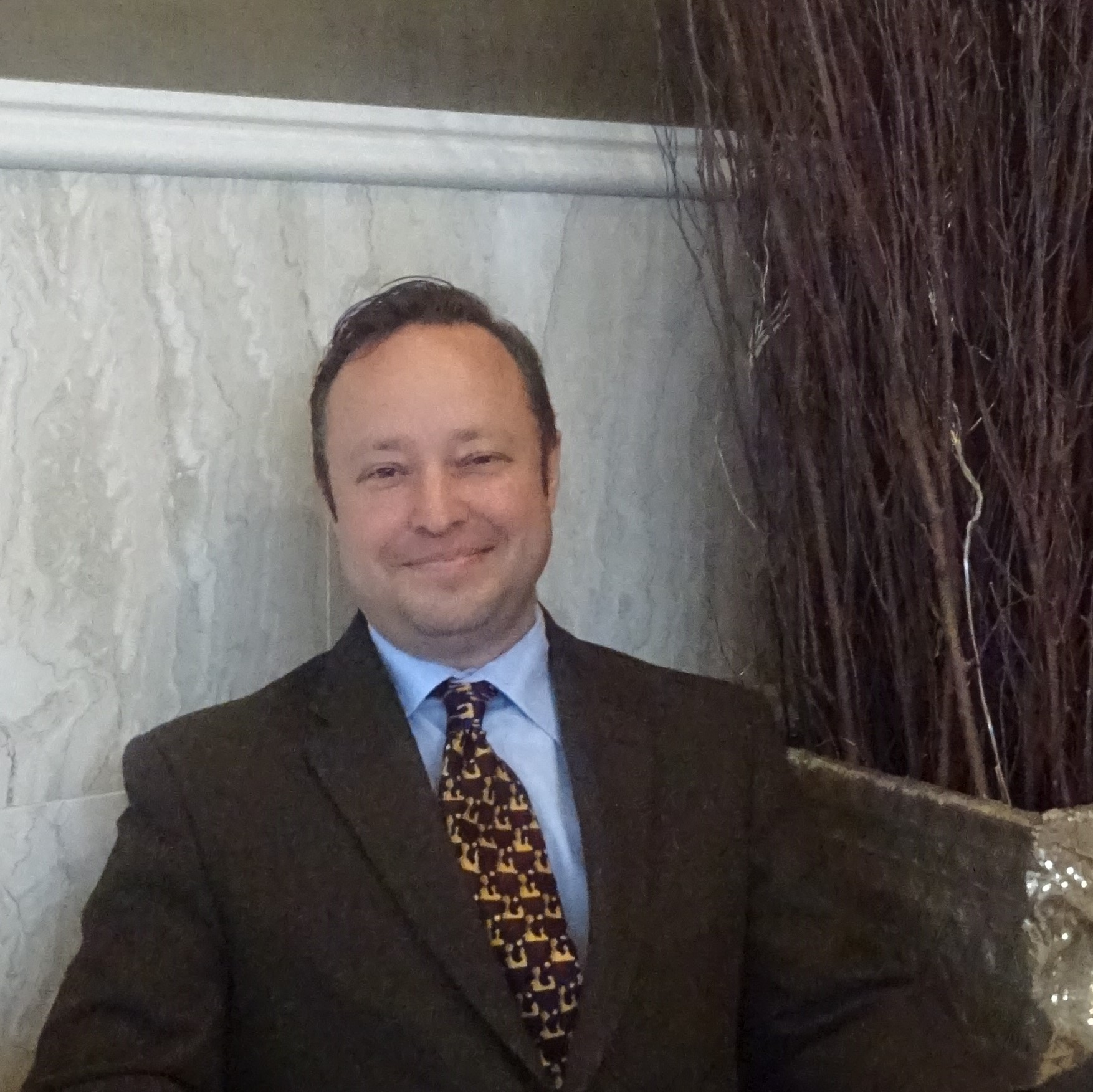 Caleb Cowles, MPH, RS, Sanitarian
City of New Britain Health Department
860-612- 1604
ccowles@newbritainct.gov
Caleb has been a sanitarian with the City of New Britain Health Department since 2007, prior to that he was an environmental consultant with Eagle Environmental.  He has been a member of CAHCEO since 2007 and the executive board since 2014.  Caleb received a Master's Degree in Public Health from the University of Connecticut in 2017.
Marjorie F. Beauchette, Health Inspector II
Stamford Department of Health & Social Services
Environmental Health & Inspections
203-977-2748
mbeauchette@stamfordct.gov
During my 11 years as a Health Inspector for the City of Stamford I have worked on many projects including but not limited to the submission and/or follow-up inspection of bedbug complaints, radon test kits distribution and educational materials,  investigating foodborne illness complaints.  Currently on my 2nd term as a Secretary for CAHCEO.
Amy Lehaney, RS, MPH, Sanitarian
Town of Fairfield
203-256-3020
alehaney@fairfieldct.org
Amy Lehaney has been with the Town of Fairfield for 6 years and prior to that was with the City of Stamford for 7 years.  She has a Master's in Public Health, is a Registered Sanitarian and holds a variety of other Public Health certifications.  She has served as 2nd Vice President, President and Immediate Past President for CAHCEO.
Ryan Stewart, Fire Inspector
City of New Britain
Ryan Stewart has been employed by the City of New Britain's Fire Department since 2004 (FF I,II) and was promoted to Ladder/Truck Driver in 2007. In 2014 Ryan accepted a position as Fire Inspector where he works to date.  His tasks include but not limited to: Plan Review, Fire Investigations and Code Compliance Enforcement.  Ryan maintains certifications as: Youth Fire Setter I and II, Public Fire and Life Safety Educator I and II, Fire Service Instructor I and II, EMR, Hazardous Material Inspector, Forensic Photography, Juvenile Firesetter Intervention Specialist I and II as well as performing the role as the City of New Britain's Burn Official.  Ryan's involvement in community activities throughout  his career  include: "Introductory to the Fire Service" provided by the New Britain High School, various Public Education programs (Pre-K through High School) provided by New Britain Fire Department. Works in those programs as well as others continue to current day.  As of 2017 Ryan has been Lead Investigator in over 70 fires and has participated in over 100 fire investigations.
Deborah Miller, Inspector III
Stamford Department of Health & Social Services
203-977-4367
dmiller@stamfordct.gov
Member of CAHCEO since 2008. Previously served as CAHCEO Board Member, and Scholarship Chairwoman. Actively volunteer with other labor, social justice, and community action organizations.
Sean Tipps, RS, Registered Sanitarian
City of Bridgeport
203-332-5531
sean.tipps@bridgeportct.gov
Sean has been with the Bridgeport Health Department since June 2010, prior to that he has been with the Stamford Health Department, Mashantucket Pequot Tribe, New London Health Department & worked in the environmental consulting field.  He has been a member of CAHCEO since 2006 and a member of the CAHCEO scholarship committee, reviewing scholarship applications.  He has also assisted past treasurer, Albertina Baptista with Treasurer duties.
William Nash, Government Relations Regional Manager
International Code Council
888-ICC-SAFE (422-7233)
wnash@iccsafe.org
William (Bill) Nash is currently employed by the International Code Council, Inc. as the Government Relations Regional Manager—New England. In this capacity, Mr. Nash provides support to ICC Chapters, affiliates, and stakeholders. He also provides legislative support, with responsibility and oversight, for the New England states relative to the implementation and support of the International Codes.
Cedric Goo, Housing Inspector
City of Norwalk
203 854-7838
cgoo@norwalkct.org
Cedric has been an active CAHCEO Board member from 2002 to present maintaining records and the organizations bylaws.
Ebrima Jobe, Health Inspector II
Stamford Department of Health & Social Services
203-977-4391
ejobe@stamfordCT.gov
Member of CAHCEO since 2006 First Vice President Connecticut Weights and Measures Association; President Connecticut Gambian Association Incorporated.
Jennifer Eielson, RS, MPH, Director of Environmental Health
Town of New Canaan
203-594-3019
Jen.eielson@newcanaanct.gov
Past President of the CT Environmental Health Association (CEHA) in 2011, CAHCEO board member since 2008 & member since 2005, currently the Director of Environmental Health for the Town of New Canaan, received Masters of Public Health degree from Southern CT State University in 2015.
Judith R. Dicine, JC
Supervisory Assistant Prosecuting Attorney for Housing Matters
Office of the CT Chief State's Attorney
(203) 773-6755
judith.dicine@ct.gov
Judith R. Dicine, J.D. has over 25 years of experience in "Housing Matters"; which includes enforcement and criminal prosecution of violations of state and municipal fire, building, health and related safety laws as well as landlord-tenant criminal disputes.